Indie Arcade - February - March 2018
Indie Arcade is a non-profit e-zine focusing on indie games, written by admirers of the genre! This is February - March issue, and more details on how often the zine will be released can be found inside. We focused on the them "love" for this issue, and especially visual novel genre, to show you some interesting indie games from that genre.
Enjoy our pick of games! Check out articles by our new writer, Dann Sullivan, and don't forget to stop by our tumblr blog, where you can read article by our second new writer, Dr. Hertz!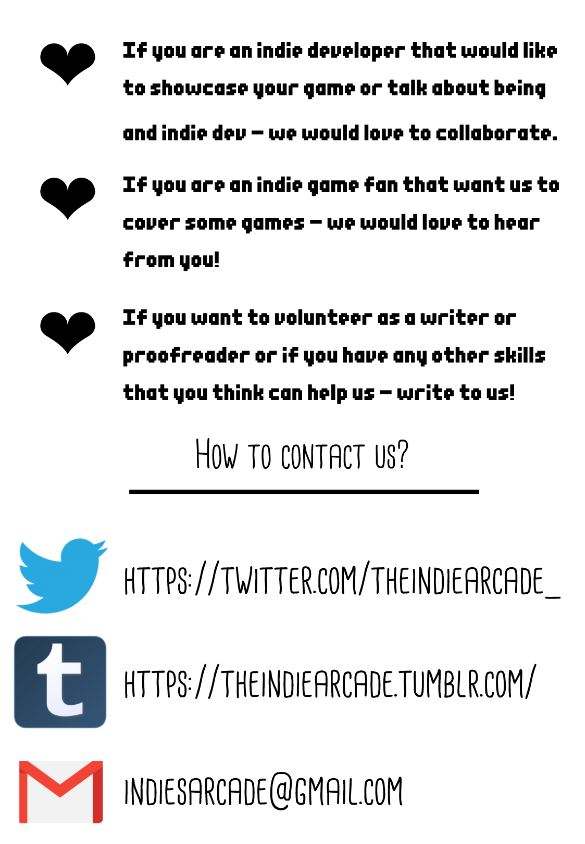 Download
Download
IndieArcade_Feb-March_FIN.pdf
27 MB